Gameday Global Athfiliates Program
Damon Posted on December 13 2022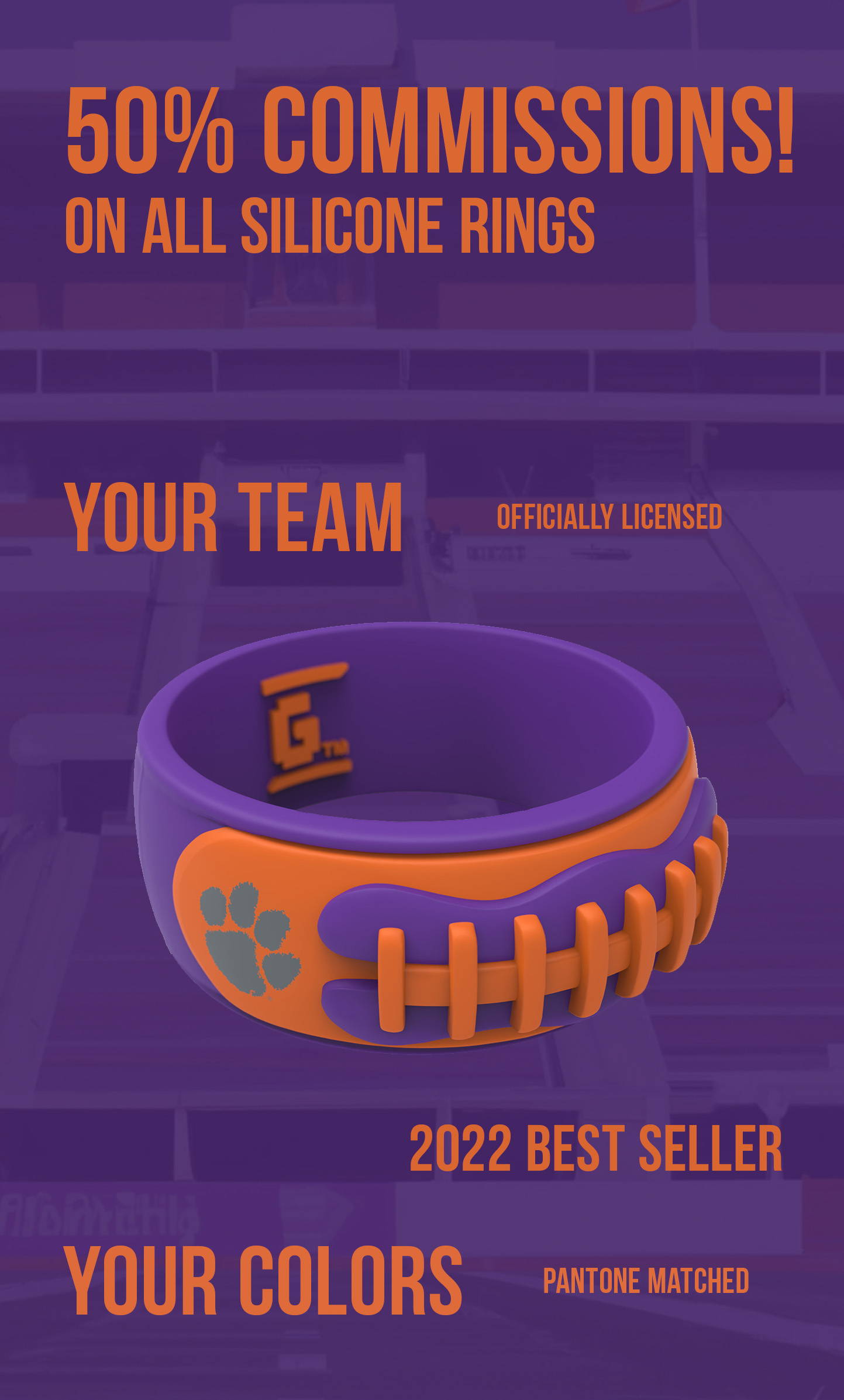 The GAMEDAY GLOBAL ATHFILIATE PROGRAM™ is here to help NCAA athletes increase their wealth and brand! Approved participants can add a link to their social media or websites to www.gameday.global and earn commissions on purchases without having extra responsibilities like order fulfillment or customer service - Gameday Global handles all that for you! Plus, with an growing roster of over 50 teams and products from the NBA coming soon, there's no shortage of high-quality inventory at your fingertips!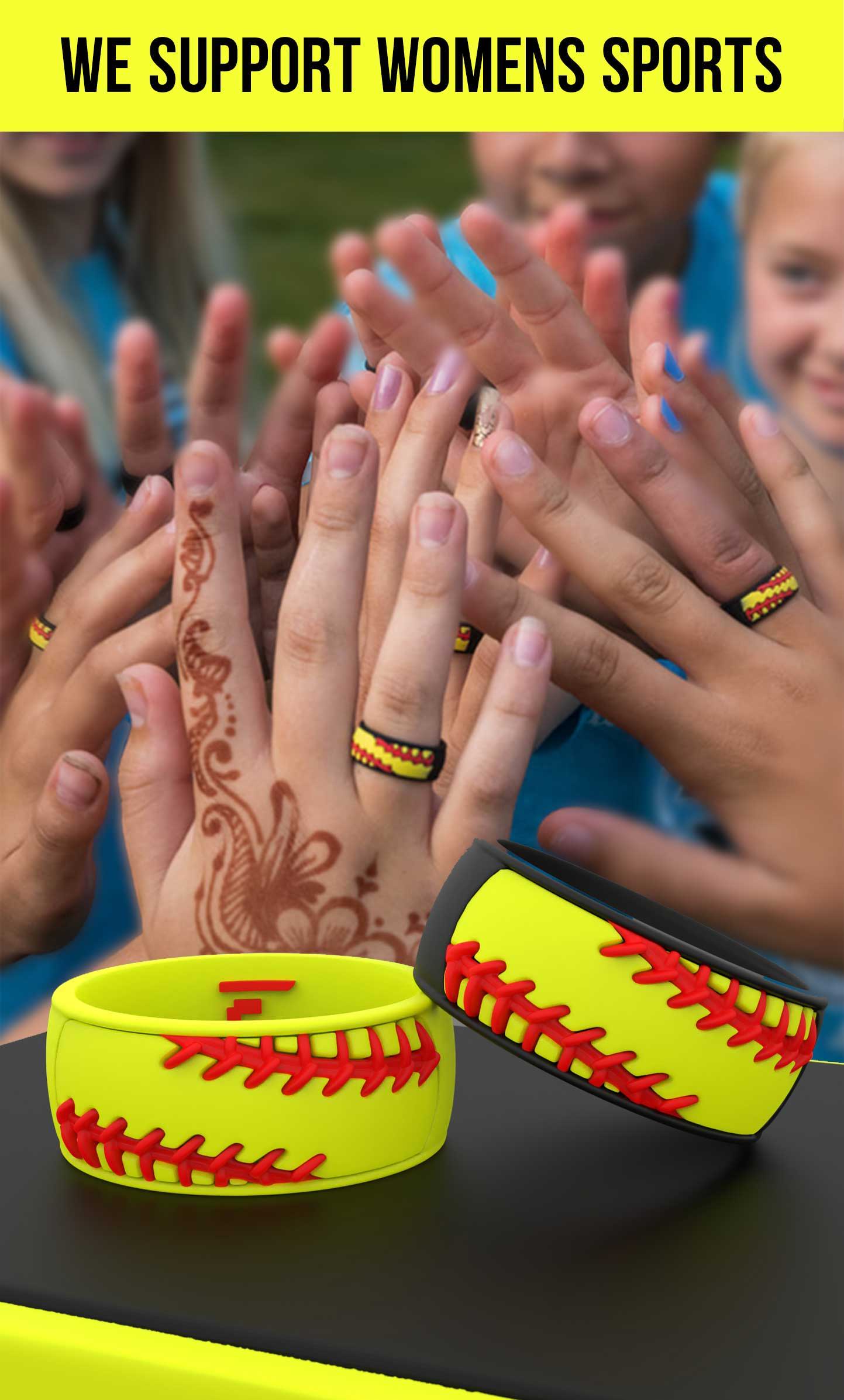 We initially set out to work with athletes to earn money, and while Football and Basketball were always part of our plan, something didn't feel right about not trying harder to get more sports in the huddle. That's when we knew we had to provide something more; a greater variety of sports that female NCAA athletes could leverage for their financial benefit. This led us to add softball, volleyball, golf, and more to our silicone ring line-up! We are proud that our products can help so many NCAA Athletes achieve their goals - a goal that resonates deeply with our own. Our commitment to female athletes reflects our dedication to helping all athletes succeed and we look forward to seeing what the future holds!


Commissions will be paid monthly.  

HOW ARE ORDERS TRACKED & CREDITED TO MY SITE?
Make sure to follow the guidelines carefully when linking Gameday Globals Affiliate links to your social media. We use cookies and unique source IDs so that every time a user visits us through one of your links, you get credited for it if they make a purchase. With this tracking system in place, you can set a link and relax.

DO I EARN COMMISSIONS ON MY OWN PURCHASE?

Yes. ANY purchase made on your link will result in you earning a commsission.


WHAT ABOUT PRODUCT RETURNS?

If something goes awry with a purchase, you may be subject to a deduction in commission earned. But if the customer requires an exchange or replacement of goods due to loss or damage, don't worry—your commissions will remain intact!


DO YOU HAVE ONLINE REPORTING?

Once you join, we'll grant you access to our comprehensive Affiliate Partner Tracking and Reporting Interface. You can receive up-to-date earnings reports that give an in-depth look at how much money is coming into your pocket and other metrics, so you have all the information necessary for fine-tuning performance. Maximize those profits today!


WHEN & HOW WILL I GET PAID?

Commissions will be paid on a monthly basis.

Fill out the online application. Upon approval, you will be given detailed instructions on how to log in to your account comtrol panel, select and place your links as well as a help section. You will have a variety of banners, buttons and text links from which to choose as the platform develops. There are buttons ready to go right now!

Placing links is only the first step in a long journey that can take you to revenue success! Optimizing your program regularly will help maximize income, and the affiliate network helps guide you with promotional activities, questions, and tips. Get ready for more wins when we start working together today!

This is just the beginning! Gameday Global has products arriving soon, sure to excite your fans. We have Authentic NBA Hardwood Jewelry on deck. These floors were played on by legends and are ready to get fans excited. That means another hot product you can help launch and promote and gert paid with along the way! Let's win together!